Let's make memories.

EVENTS // DIGITAL // MEDIA
Scroll to Content
CTRL brings together decades' worth of expertise in a wide range of fields: hybrid conferencing, video production, live and recorded broadcasting, social media, licensing and more… whatever you've got a need for, we're here for you.
Creative energy + technical wizardy + meticulous organisation = Our 360, full cycle media agency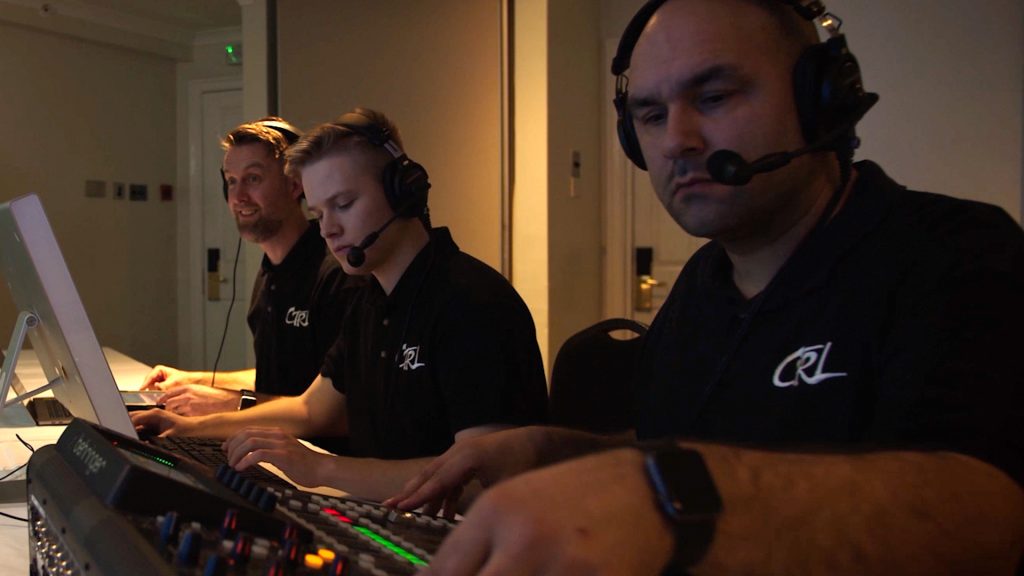 We're extremely proud to work with a variety of amazing partners. For many, we are an extension of their team, helping them engage and inspire through events, experiences and creative media. We stop at nothing to exceed expectations.
Don't just take our word for it...
"We commissioned CTRL to help us conceive, communicate and build a live, internationally broadcast, FTA & pay-per-view racing series with events all over the world. From the initial concepts and design to promotion, livestreams, social media and after-event video highlights, the CTRL team managed and enriched it all with their dedication and creativity. Every member of their team was highly professional, committed to the goal and fun to work with. It truly couldn't have been done without them!"​
"For many years, CTRL has been an essential communications partner for us. With some of the best B2C video and social marketing content our industry has seen. Plus B2B media and promotions helping us increase sales. Another area that is really exciting is their ability to think outside the box, connecting and negotiating with new partners which has really helped push our brand forward!"​
Ritchie Dearden
HPI Racing
"Our quarterly virtual and yearly physical conferences are a vital platform for sharing the latest updates, procedures and information with our team, global partners, customers and other delegates. CTRL Media has worked with us to maintain the high standard we require, bringing face to face and online together for results that consistently impress us and exceed our expectations."
Nicki Haynes
L&R Healthcare UK Ltd
"As a relative newcomer to conferencing we learned that these events are vitally important for our internal communications and morale. CTRL is truly a fantastic planner and took care of all the technical aspects we'd never considered as well as the venue, dressing the room & entertainment. The experience really helped us engage our staff in a unique way and I would thoroughly recommend their services."​
Dyl Kurpil​
District Enforcement
If you want to start a new project, we invite you to get in touch with us.