CTRL is made up of action-loving creatives who enjoy working with a diverse group of interesting clients and making projects come to life in interesting and exciting ways. Imagine creating a livestream to give away a pop star's custom car one week, to managing a series of hybrid seminars for an international medical products manufacturer the next!
Using technical know-how to make the impossible happen is one of the things we love the most. Doing this requires intense organisation as well as wide-open minds. Mix in years of experience in all aspects of creative and corporate media, and you get CTRL!
Creative energy: every member of CTRL loves to look at opportunities in different and unique ways, adding value & delivering results that thrill our clients
Technical wizardry: modern media relies on a range of high-tech gadgetry, but it takes a true wizard to make all that equipment sing in harmony
Meticulous organisation: great projects require great organisational skills, and we've got that in spades
Doing great work with a great team for great clients
CTRL brings together a diverse and highly experienced team from a range of backgrounds.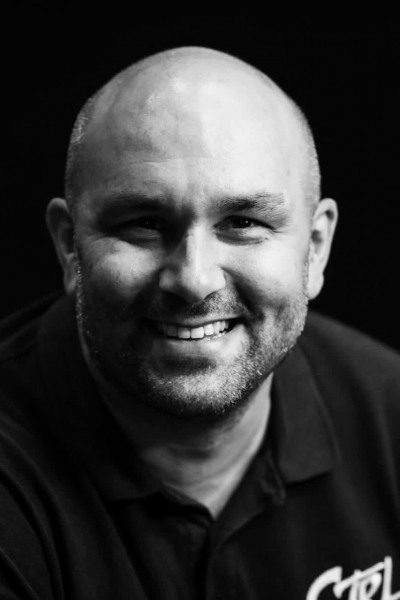 James Parry
Technical Director
James brings a range of unique technical talents to CTRL, allowing us to deliver just about anything that can be imagined. Experience as head of IT, corporate event director, and sports & entertainment livestream producer has given him a deep knowledge of networking, telecomms, and related technical matters. James knows the equipment and systems required to make exciting things happen.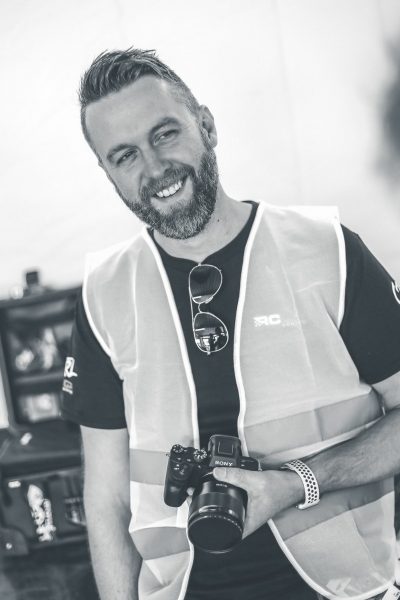 Mat McCallum
Creative Director
With an extensive background in media production as a TV and events producer and as a marketing manager for a global manufacturer, Mat leads the creative vision of CTRL Media. His ability to think outside the box, with new and exciting ideas, not only nail the client's goals - but also surprise & delight along the way. He also has a track record of bringing together brands, products and influencers resulting in £10M+ in licensing revenue for our clients.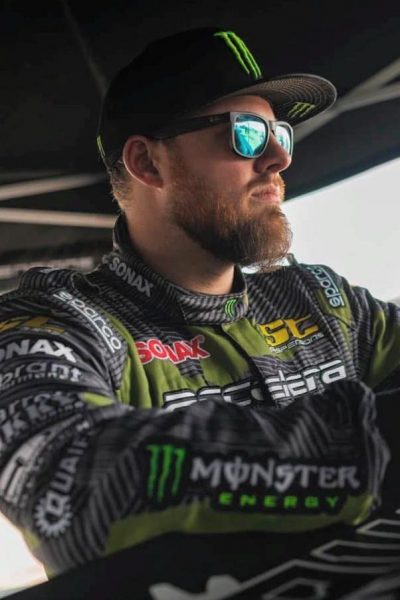 Steve 'Baggsy' Biagioni
Commercial Director
Steve got his start running events for automotive enthusiasts, building his racing experience to become European drift driving champion! Along the way, he built up his own racing team, SB Motorsport and has been running the team and delivering corporate experiences across the UK and Europe, with a focus on action sports using his unique style and automotive background.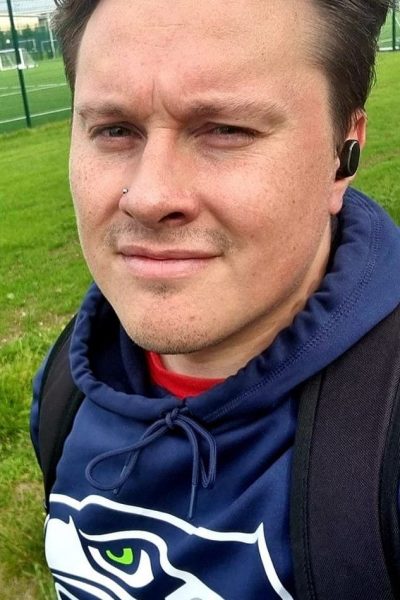 Jim Little
Video Editor
Jim is our in-house video wizard, able to edit and output hours of footage in no time at all. A graduate of Nottingham University, Jim has been deep in the trenches for several years. He knows exactly what it takes to make a video 'tick' and tell exactly the story it needs to!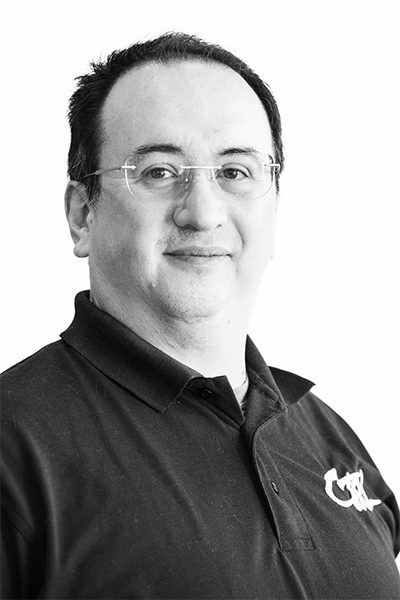 Frank McKinney
Marketing Manager
Our CTRL marketing guru, Frank has 25+ years of experience as well as a double diploma in marketing from CIM. Frank brings extensive product marketing, copywriting, and corporate communication skills, with plenty of experience in customer and trade event organisation and has also written articles for several industry magazines and websites.